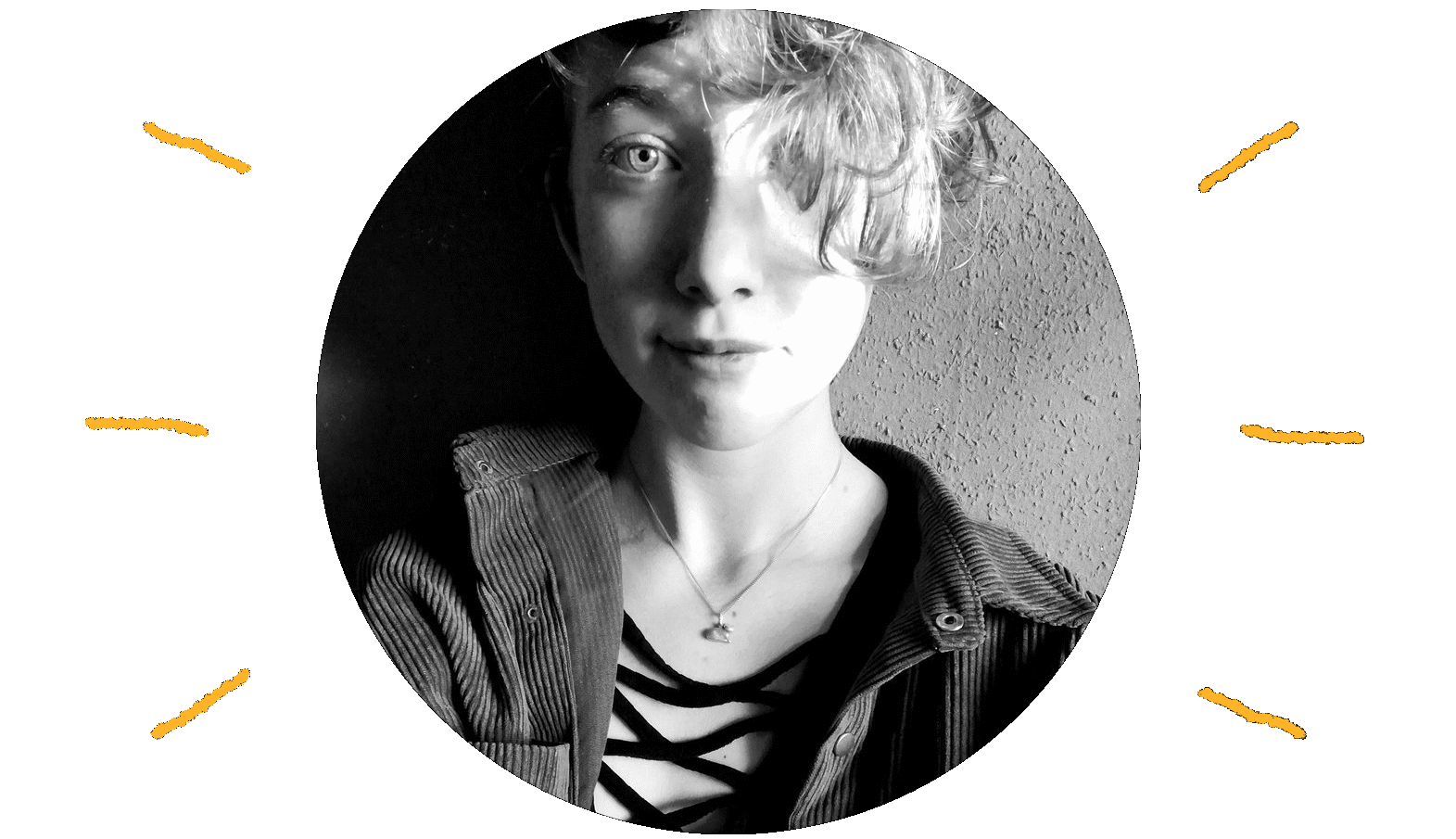 Hi! My name is Frederieke Laura Mooij.
I'm an animation student at HKU, University of the Arts Utrecht. I enjoy experimenting with materials and mixed media, and finding out new ways to create interesting (moving) visuals. 
In my spare time I like to make music and draw inspiration from games, books, films, tv shows, and podcasts.
You can download my resume here:
If you are interested in my work or want to know more, you can send me an email:
Or contact me on social media: